Calculating interests seems to be rather straightforward, but things might get confusing.
That's the case when you have e.g. :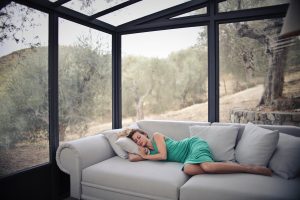 several accounts
a large number of deposits and withdrawals
saving accounts with a basic rate and a fidelity rate
accounts with a penalty rate if you go below zero
one or more term accounts
taxes withheld or still to be paid on received interests
With Hot-Accounts, you get answers to questions such as:
How much interests will I receive (or do I have to pay) at which dates?
Can I optimize interests to be received (or minimize penalty interests) by transfering money between own accounts?
how much fidelity interest do I lose when I withdraw money from a savings account?
do I still have to pay taxes on received interests?