Enjoy the All-Time GREATEST HITS Spotify playlist. How to play the full list for free?
Manage your personal finances with Hot-Accounts, a 100% free budget program for Windows PCs. Hot-Accounts is currently available in English and Dutch.
Learn more about the program's extended functionality on this and the following pages.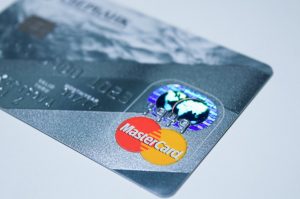 Basic Features
These functions form the basis of Hot-Accounts:
Add and track accounts.
Define account transactions
Track transfers between accounts
Track income and expenses
Advanced modules
With the basic functions of Hot-Accounts, you can keep track of your spending behavior and monitor your account balances. For a lot of people, this is what they need. But with Hot-Accounts you can also:
Some of these modules go far beyond personal finance. With Hot-Accounts, you can actually manage financial figures in any situation where a regular accounting program is not required.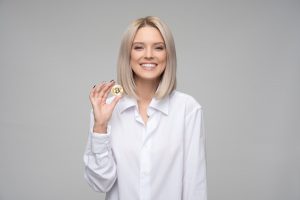 A secure solution
Nobody wants his personal finances to be exposed to others. With Hot-Accounts, you can rest assured: the information is stored in a password-protected and encrypted Hot-Accounts database. Even in the case of theft or loss your figures will not be accessible to others.
A flexible solution
You can change nearly any element of the standard setup to suit to your own needs. Example: Use your own set of budget item categories.
Manage multiple entities
With Hot-Accounts, you can manage as many entities as you need. Just create a Hot-accounts database for each of them.
Example: I currently manage the following entities:
my personal finances
my household finances with my wife
the finances of my elderly mother
my investments for my grandchildren
the finances of a sports club: https://www.dewettersevrijpion.be/
Languages
Hot-Accounts is currently available in English and Dutch. The program is multi-language ready, meaning that each program element can be translated into any language.
Note: The program has been translated to only a very limited extend into the following languages: French, German, Spanish, Portuguese, Italian, Polish, Russian and Turkish.
Multi-currency
Accounts can be defined in any currency. At the start of the program, a main currency has to be specified. It is used to consolidate amounts in different currencies. If exchange rates are missing, the program will download these rates from the ECB website.